25 For Research: Mauricio Papapietro
March 17, 2021
Mauricio Papapietro, owner of popular Birmingham restaurants brick & tin and bowl, sees a clear divide in his family's story: a "before" breast cancer and an "after." 
"It was devastating for everyone in my family," Papapietro said. "Not only for my sister, but for all of us."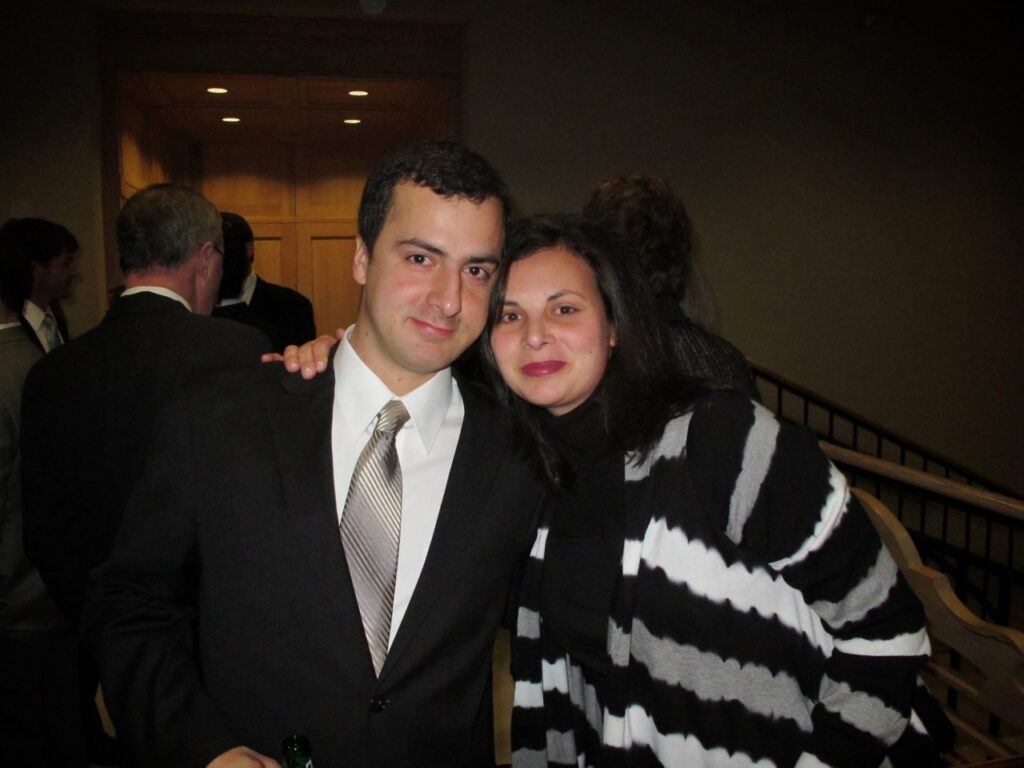 Carolina Papapietro Higginbotham, his sister, was a translator at the Jefferson County Department of Health, a Spanish teacher at Edgewood Elementary School and a mother to a young son, Joshua. After she was diagnosed with triple negative breast cancer in 2010, the world seemed to stop for the entire Papapietro family.
"It was constant. Everyone was saying all the time, 'How's Carolina? What's going on? What's happening with the treatment? The scan?'" 
After her diagnosis, Carolina was put into the care of Dr. Andres Forero, former BCRFA board member and former director of the Breast Cancer Research Program at the O'Neal Comprehensive Cancer Center at UAB. Because of her medical team's care, attention and knowledge of groundbreaking research in the breast cancer field, they were able to give Carolina five more years to spend precious time with loved ones. After her fifth year, however, her health situation worsened.
"The cancer kept spreading to different organs," said Papapietro. "It was just terrible. Just absolute torture to watch." 
During the summer of 2015, the Papapietro family lost Carolina. That's when the next period of their history began: the "post-breast cancer" season. In the weeks after her death, the family worked to find ways to heal, as well as honor her memory. That's when they found the BCRFA. 
Mauricio's daughter Lilly, then just nine years old, wanted to help others whose families were struggling with breast cancer. Her solution? Raising funds by hosting a lemonade stand. 
The stand went up the week after her aunt passed, in front of brick & tin's Mountain Brook location. Expectations for proceeds weren't high, according to Mauricio.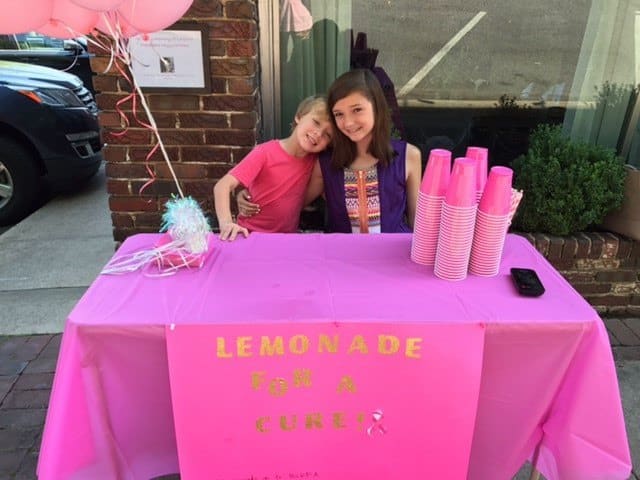 "We thought, 'Maybe she'll raise a few hundred dollars.' By the end, she had raised almost $1,300. It's amazing how the community rallied around the cause and our family," said Papapietro.
Once all the donations had been accounted for, the question of where to donate the money to have the greatest impact was raised. Fortunately, at that moment, the family was told about the BCRFA. From that time forward, they knew they had to get involved. 
"Finding the BCRFA was like a ray of sunshine – like, a ray of hope and light for us," said Papapietro. "It was something positive during the week that she passed away."
"Immediately, we knew this was the right place. The UAB connection, the Alabama connection, the emphasis on research, on finding a cure, on triple negative breast cancer – it just made so much sense. It was a natural. The more I dug into the organization, the more I respected and admired it."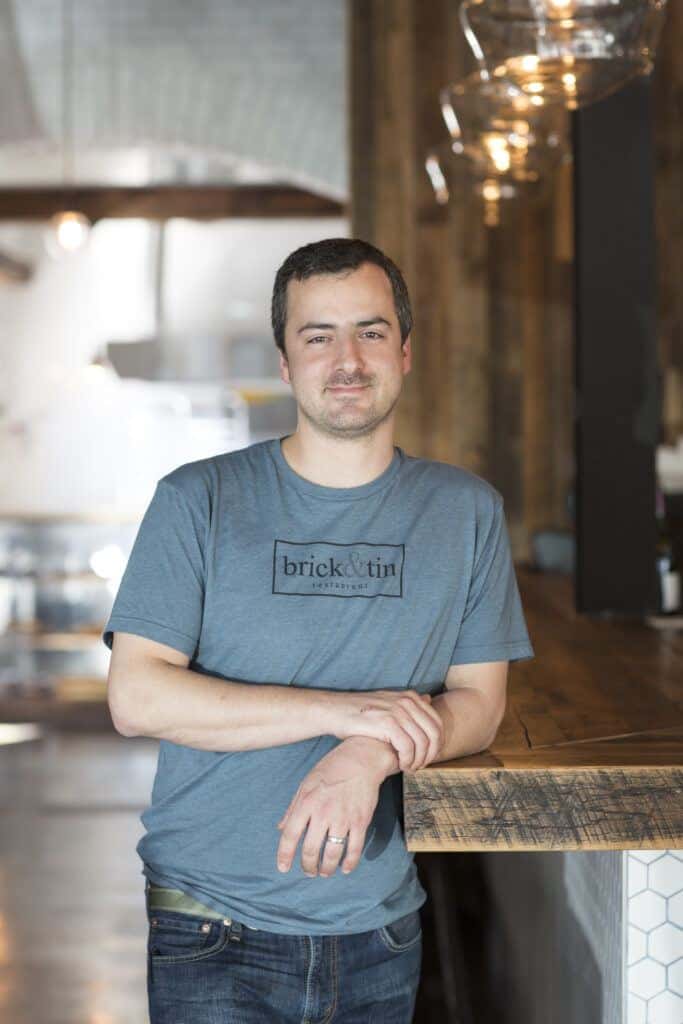 The next year, Mauricio and Lilly were invited to the BCRFA's annual check presentation, when funds are released from the organization and invested directly into research. A chance meeting allowed them to go behind the scenes into the research that they had helped fund. 
"We were seated with a young researcher at UAB, who invited us to take a tour of her lab after hearing our story. Of course we said yes," said Papapietro. "It was awesome to see her in action and to talk to her. I was hooked on the cause at that point. It was literally seeing someone who is dedicating their day, and their week, and their year, and their life to finding a cure."
From that point on, Mauricio and his family have been deeply involved with the BCRFA. Lilly continued to hold "pink lemonade" stands for many years, while Mauricio serves on the BCRFA Board of Directors, as well as holds specialty events and giveback weekends at brick & tin to benefit the organization. Until a cure is found, their family doesn't plan on stopping.
Have a story to share about breast cancer research? Visit our 25 for Research portal to share your story or nominate someone today.