RESEARCH IS SAVING LIVES ACROSS ALABAMA. WE WANT TO HEAR THE STORIES.
For the last 25 years, the BCRFA has made it our mission to fund research that has a deep impact on women and men battling breast cancer across Alabama. Through supporting research at the O'Neal Comprehensive Cancer Center at UAB and their collaborative partners, we have seen great bounds in the therapies and treatments available to breast cancer patients in our state.
Now, we want to hear your stories.
Have you or someone you know been positively impacted by breast cancer research? Did breakthrough discoveries change your outlook or prognosis? Was research able to extend the life of someone who is no longer with us?
On this 25th anniversary of the BCRFA, we hope to share and celebrate 25 unique stories about the impact of research from across the state. Fill out the form below to be considered! Would you prefer to talk to us about your nominee? Contact us to set up a time to chat.
"In the last 10 years, there have been so many amazing examples of clinical trials becoming the standard of care. Thirty years ago, success from clinical trials was a rare circumstance. It was extraordinary if it was a success. But now, there are so many clinical trials having major effects on the treatment of cancers that have been historically lethal."
-Dr. Barry Sleckman
"My mom did have a recurrence of her cancer when I was 21. She was given a trial drug (partly funded by the BCRFA) that put her in remission within three months. It was truly amazing. She lived 6 full years (all 3 of her kids got married and had children) before her next reoccurence. Unfortunately the cancer had spread. Her story is the poster story for what breast cancer research can do. Her life was extended because of research, and while we are forever grateful for that, we still have work to do."
-Amy O'Neal Stevens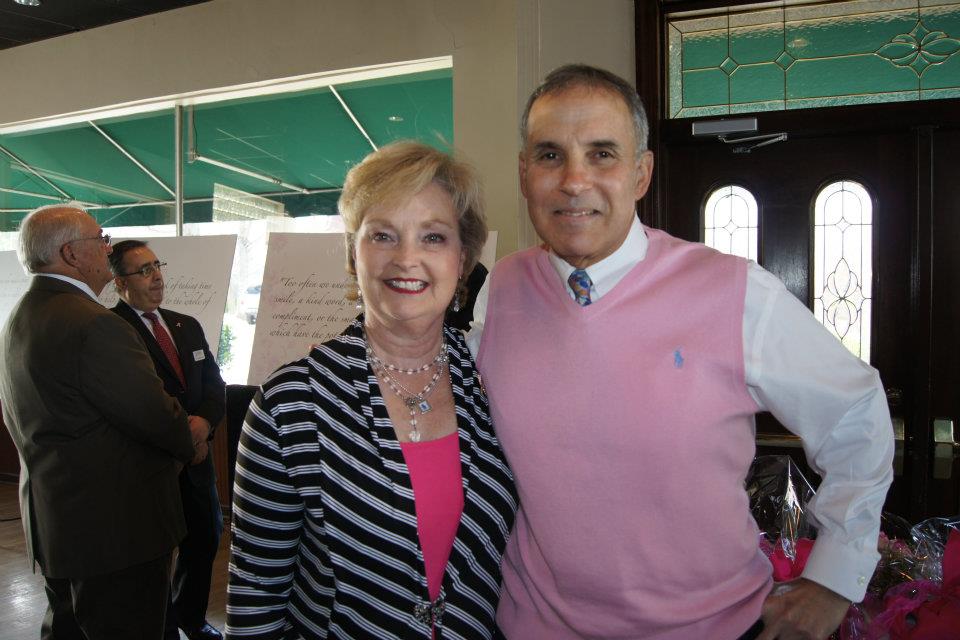 For co-founder of the BCRFA Bruce Sokol, research came "too late" for his family. But that doesn't mean it didn't change his life.