Our Latest Updates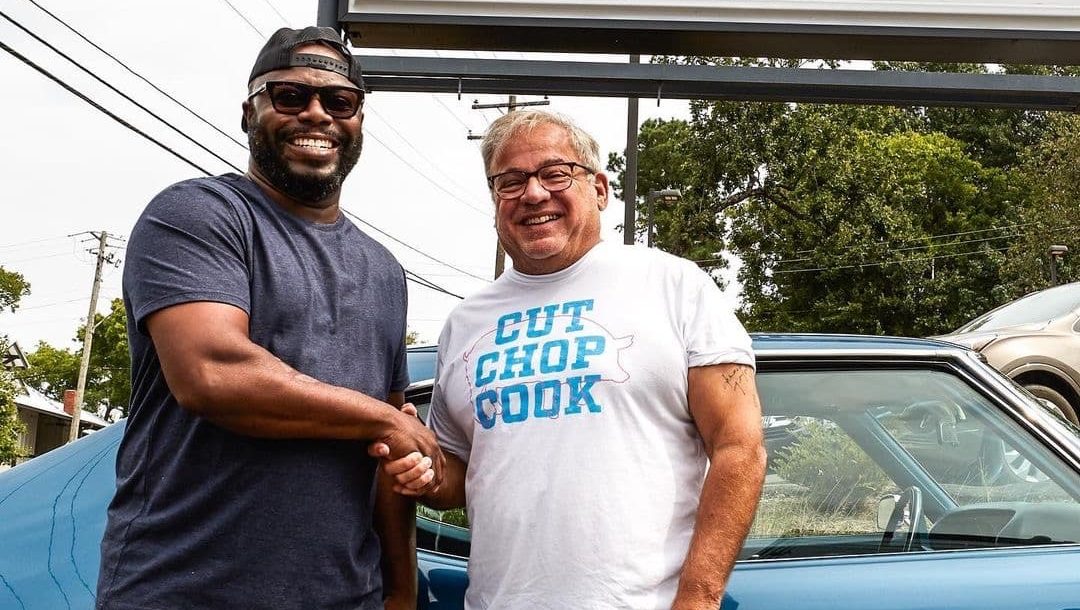 March 29, 2023
As special guest judges, Rodney and Nick will sample bbq from nearly 20 cook teams and help select the winner of Best CahaBUTT.
Load More

What We're Funding
Thanks to generous supporters like you, the BCRFA invested $1.275 million in 24 breast cancer research projects at 7 institutes across the state in 2022.

Evaluating associations of rurality and neighborhood disadvantage with racial disparities in breast cancer mortality among women in the state of Alabama
Ritu Aneja, PhD

Predicting the Risk of Heart Failure in Breast Cancer Survivors
Smita Bhatia, MD, MPH





Cellular and Molecular Basis of the Neurological Effects of Chemotherapy
James Bibb, PhD and Etty (Tika) Benveniste, PhD

FAM129B/NIBAN2 as a biomarker for therapy with NRF2 inhibitors
Anindya Dutta, MD, PhD

Targeting CSF1R/PU.1 signaling and PU.1 super-enhancer regulation in tumor progression across breast cancer subtypes
Blake Eason Hildreth, III, DVM, MS, PhD

Phase II single arm trial of low dose capecitabine in patients with advanced breast cancer
Katia Khoury, MD

Hijacking axonogenesis to promote breast cancer by a subset of regulatory T cells
Jianmei Leavenworth, MD, PhD

Research Support for Breast Surgical Fellow
Catherine Parker, MD

Elucidating the effects of hypoxia on ribosome biogenesis in breast cancer
Dr. Amr Rafat
Unique Arteriolar Niche in Expansion of Breast Cancer Stem Cells for Metastasis
Bin Ren, MD, PhD

Identification of HIF-1a interactors in the nucleolus of breast cancer cells
Rajeev Samant, PhD

A novel clinically actionable approach to disable resurgence and metastasis of triple-negative breast cancer
Lalita Shevde-Samant, PhD

Intercellular Mitochondrial Trafficking as a Novel Mechanism in Breast Cancer Progression and Metastasis
Keshav Singh, PhD

Developing novel AKT degrader to selectively inhibit the growth of PI3K/AKT/PTEN pathway mutant breast cancer
Jia Xu, PhD





RNF2 ablation stimulates durable NK-CD4+ T cell-dependent anti-tumor immunity
Eddy Yang, MD, PhD and Zhuo Zhang, MD, PhD

Chronic stress-regulated tumor-neuroimmune network in triple-negative breast cancer
Chao Zhang, MD, PhD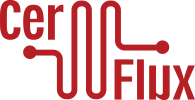 Getting the right treatment to the right patient by matching regimens to patient biopsy before treatment
Karim I. Budhwani, PhD, DLA and Chelsea Crawford, PhD


WNK1, A Novel Regulator of Metastatic Breast Cancer
Dr. Debanjan Chakroborty
Contribution of PERK+ Polyploid Giant Cancer Cells in the Ethnic Disparity of Triple Negative Breast Cancer
Dr. Luis del Pozo-Yauner

Influence of stress on immune landscape and spatial heterogeneity of breast cancer
Dr. Seema Singh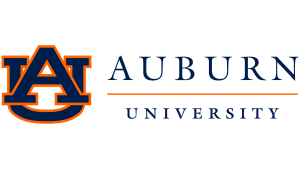 Highly Active Liposomal Formulation of Proteasome Inhibitor Carfilzomib for the Treatment of TNBC
Dr. Alexei F. Kisselev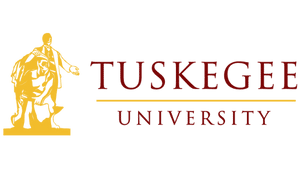 Cancer genomic study to characterize genetic and epigenetic diversity of immune landscape in triple negative breast cancer in women of African ethnicity
Dr. Deepa Bedi


Inherited Breast Cancer Risk Screening and Education – Historically Black Colleges and Universities Expansion
Dr. Sara Cooper
BREAKTHROUGHS IN RESEARCH
See the BCRFA Impact
The BCRFA supports a comprehensive approach to battling breast cancer by investing in collaborative and innovative research to help diagnose, treat, prevent and eradicate the disease. Since its founding in 1996, the BCRFA has raised and invested nearly $14 million dollars in research, helping our partners across the state receive sought-after and sustaining grant dollars from national funders, as well as develop new programs.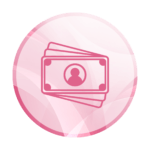 $11.5 Million Dollar Grant Pilot funding that led to the receipt and renewal of the Breast Cancer SPORE Grant
(Specialized Program of Research Excellence)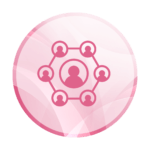 Collaborative Research
In 2016, the BCRFA launched a new award funding innovative collaborative partnerships in the field of breast cancer. This two-year $50,000 annual grant is awarded annually to primary investigators conducting collaborative research at the O'Neal Comprehensive Cancer Center at UAB and other research institutes in the state of Alabama, focusing on breast cancer research.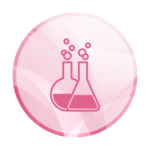 Personalized Medicine
Founded in 2016, the Dolly Ashton O'Neal Triple Negative Breast Cancer Personalized Medicine Program at UAB is a collaboration between the O'Neal CCC at UAB, HudsonAlpha Institute for Biotechnology and the Southern Research Institute, funded by the BCRFA. This program will support approximately 20 patients per year with personalized breast cancer treatment plans through genomic analysis and drug screens. This collaboration among agencies will also supply tumor cell samples for future research in Triple Negative Breast Cancer through the creation of a TNBC tumor cell repository at UAB.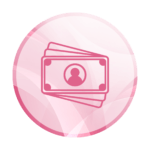 $6.4 Million Dollar Grant Pre-clinical Lab Testing
Funds provided by the BCRFA for pre-clinical lab testing provided the findings needed to prepare for a $6.4 million Promise Grant from the Komen Foundation to change the prognosis and treatment of Triple Negative Breast Cancer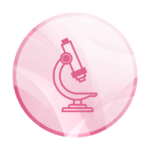 Microarray Facility
Helped create the O'Neal CCC at UAB Microarray Facility that can determine the genetic footprint of breast cancers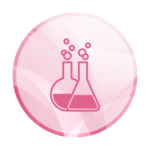 The O'Neal-Sokol Breast Cancer Research Foundation of Alabama Endowed Chair
Renowned UAB physician-scientist Dr. Andres Forero was the inaugural holder of the chair. This fully funded chair recognizes and rewards Dr. Forero's tireless efforts to save lives. This chair will create a continuous revenue source for additional breast cancer research going forward.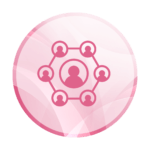 Breast Cancer Survivorship Clinic
In 2018, the BCRFA funded research projects at UAB's Breast Cancer Survivorship Clinic, a clinic that provides specialized follow-up care for breast cancer patients based on their individual health care needs. Survivorship care is provided by a nurse practitioner with expertise in breast cancer care and survivorship issues, and the program is carried out in collaboration with each patient's primary treatment team. Initial research from this campaign will focus on two projects. The first is a study on the overall burden of serious and life-threatening chronic health conditions experienced by breast cancer survivors, the prevalence of this burden and the identification of vulnerable populations. The second study is on the determination of financial toxicity experienced by breast cancer survivors and the determinants of this financial toxicity.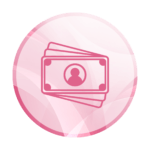 BCRFA "Seed Money"
Funding provided by the BCRFA can have a multiplier effect of up to $16 for each dollar received by the UAB Cancer Center.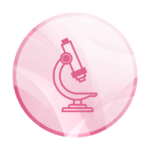 Imaging Facility
Helped fund the In Vivo Imaging facility which supports the Three Distinct Research Studies in breast cancer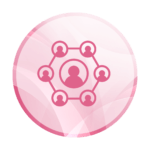 World-Class Scientists
Funds to recruit and retain world-class breast cancer researchers at the UAB Comprehensive Cancer Center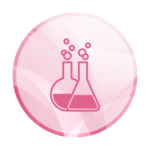 BCRFA Endowed Professorship 
Through the establishment of the BCRFA Endowed Professorship, the BCRFA will support UAB in their efforts to:
Recruit the best talent and faculty in the area of breast health and cancer treatment come to Alabama;  Advance breast cancer patient outcomes;  Impart knowledge to future generations of medical professionals, scientists, and researchers;  Facilitate research which could translate to new therapies for other types of cancer.
Read Stories from Real People Impacted by Breast Cancer
Motivated by the loss of a dear friend, Roy Waite rallied the town of Thomasville, AL and its volunteer fire department to raise nearly $10,000 for breast cancer research and the BCRFA's Pink Ribbon Project.
Load More