How We Support Breast Cancer Research
Nearly $14 million dollars invested in Alabama-based breast cancer research since 1996.
The Breast Cancer Research Foundation of Alabama funds local, lifesaving breast cancer research at institutes across the state.
UPCOMING EVENTS
Join Us For Our Fundraising & Awareness Events
Cahaba Brewing Co.
4500 5th Ave South, Building C, Birmingham, Alabama 35222
Crestline Field at Crestline Elementary School
49 Vine St, Birmingham, AL 35213
NEWS & BREAKTHROUGHS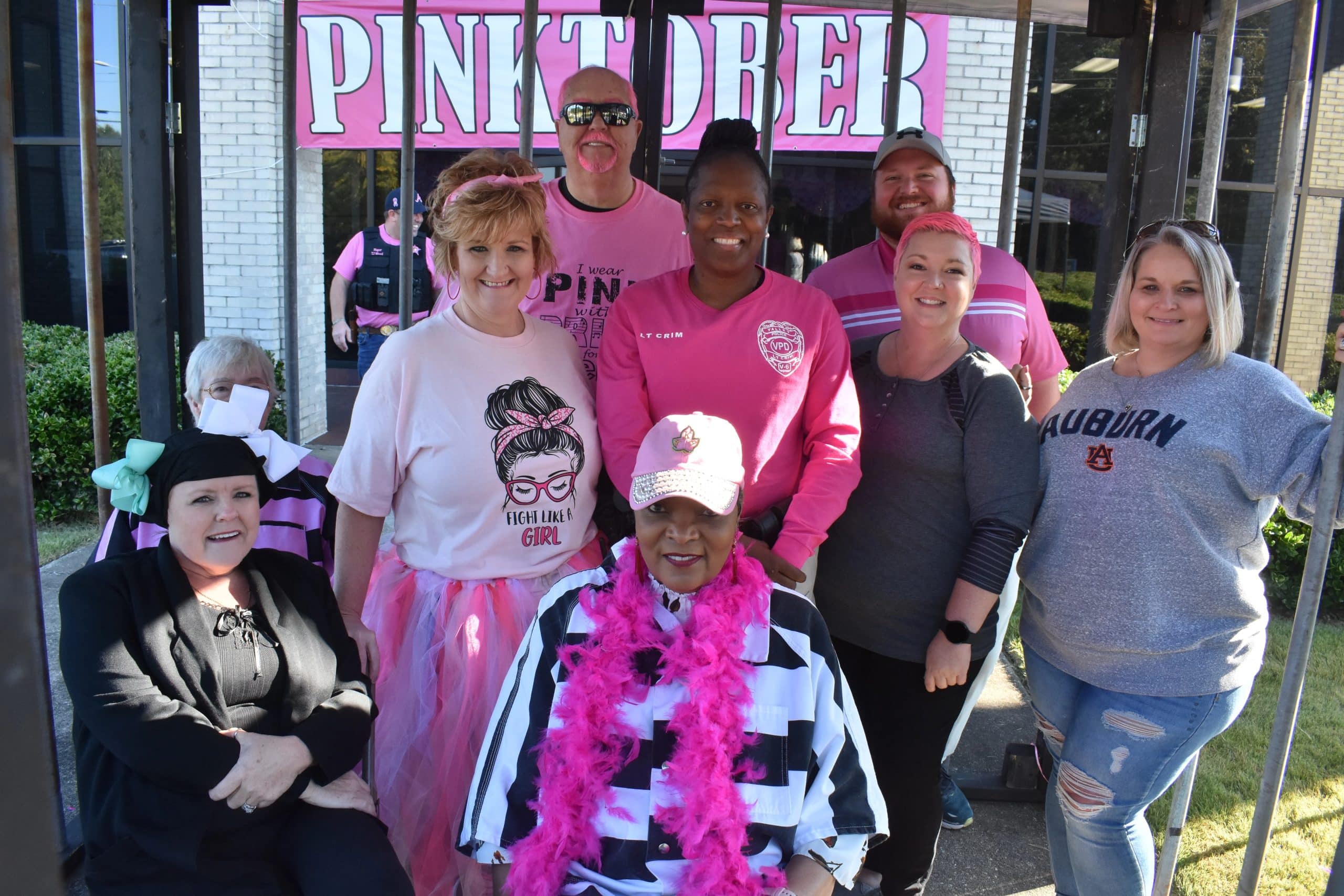 The BCRFA has partnered with over 25 companies and organizations that want to make a meaningful difference this Breast Cancer Awareness Month.