How We Support Breast Cancer Research
Over $12 million dollars invested in Alabama-based breast cancer research since 1996.
The Breast Cancer Research Foundation of Alabama funds local, lifesaving breast cancer research at institutes across the state.
NEWS & BREAKTHROUGHS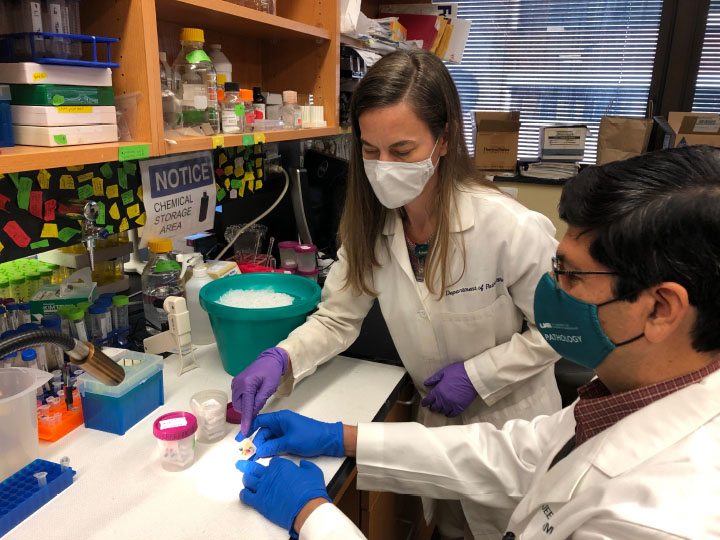 "I am certain that in under 30 years, most cancers will be fairly manageable. Metastasis…
UPCOMING EVENTS
Join Us For Our Fundraising & Awareness Events
Drive-Out Breast Cancer Golf Tournament
No event found!