How We Support Breast Cancer Research
Nearly $14 million dollars invested in Alabama-based breast cancer research since 1996.
The Breast Cancer Research Foundation of Alabama funds local, lifesaving breast cancer research at institutes across the state.
UPCOMING EVENTS
Join Us For Our Fundraising & Awareness Events
Cahaba Brewing Co.
4500 5th Ave South, Building C, Birmingham, Alabama 35222
Old Overton Club
7251 Old Overton Club Drive Vestavia Hills, AL 35242
Cullman Archery Park
2604 Co Rd 490, Cullman, AL 35055
NEWS & BREAKTHROUGHS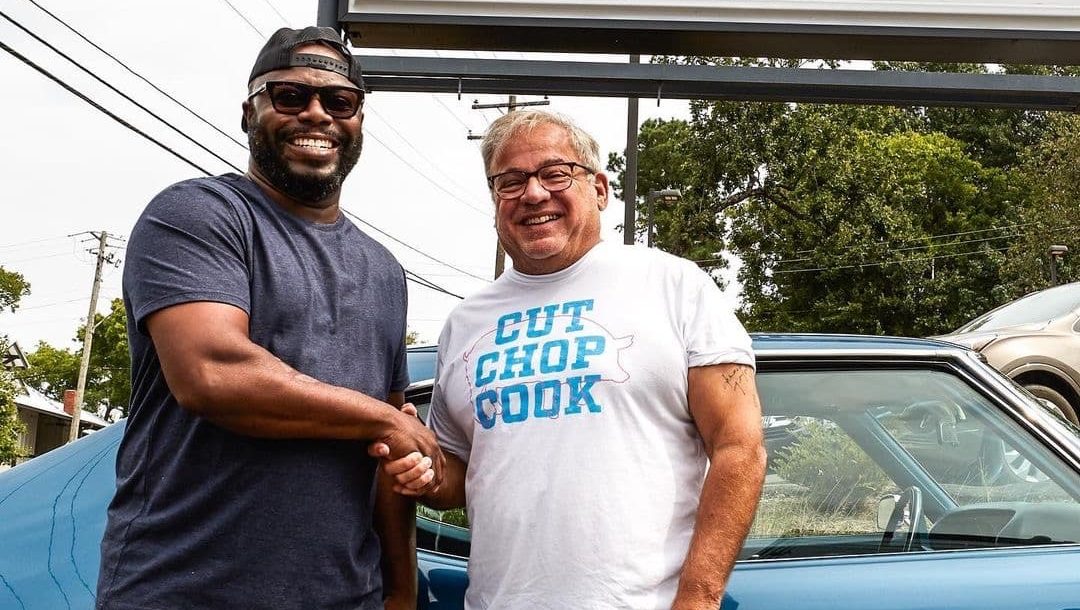 As special guest judges, Rodney and Nick will sample bbq from nearly 20 cook teams and help select the winner of Best CahaBUTT.