COMMUNITY PARTNERS
Through the assistance of our many community sponsors, the BCRFA is able to support initiatives with a lasting impact for those affected by breast cancer across Alabama. Learn more about our sponsors by clicking the logos below.
Interested in becoming a community sponsor? Email us at [email protected] for more information.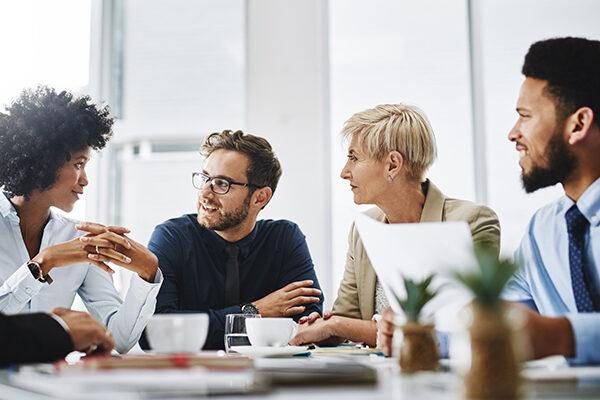 Partners + Sponsors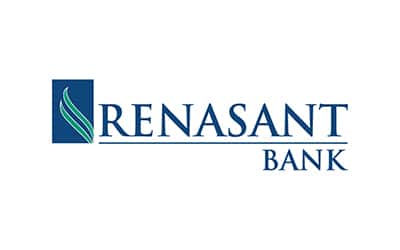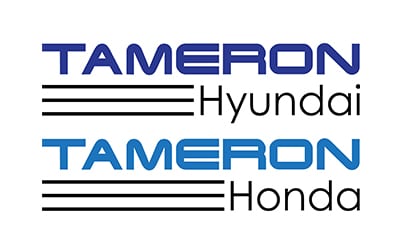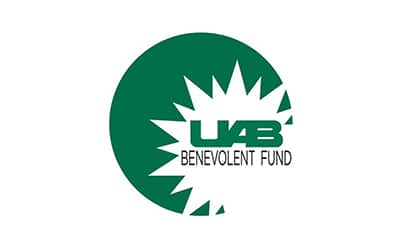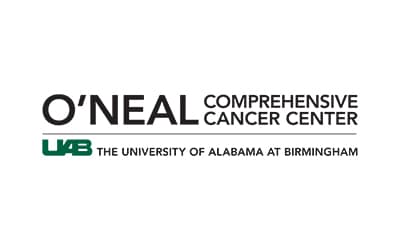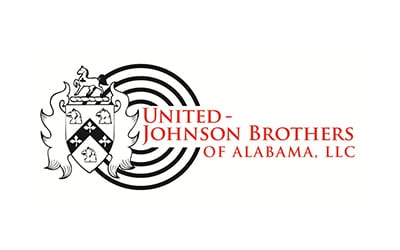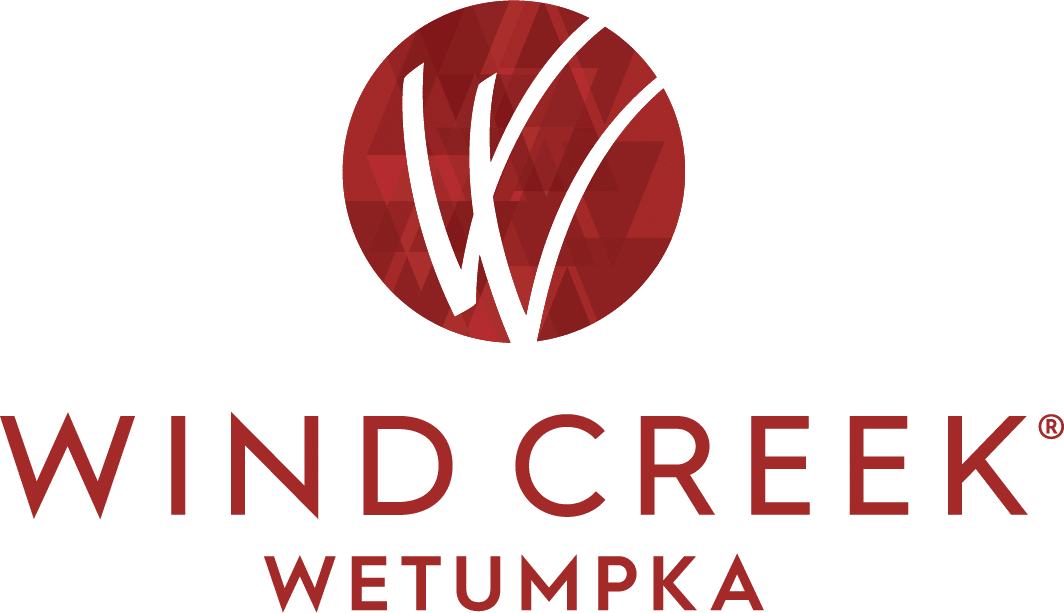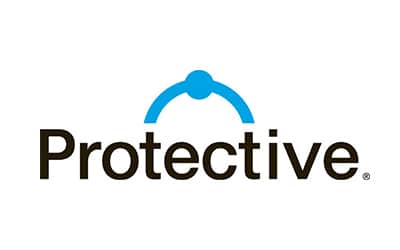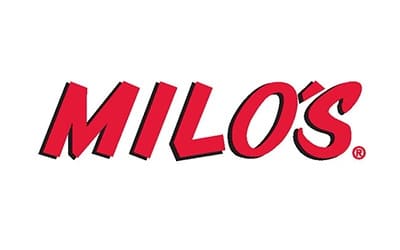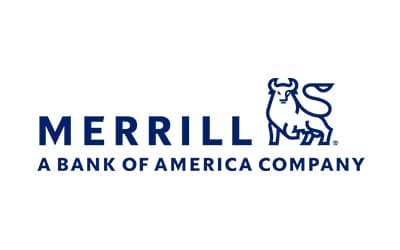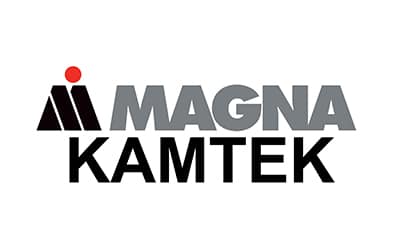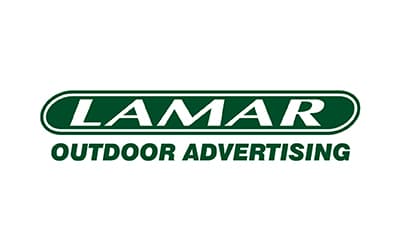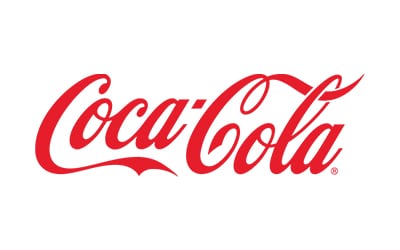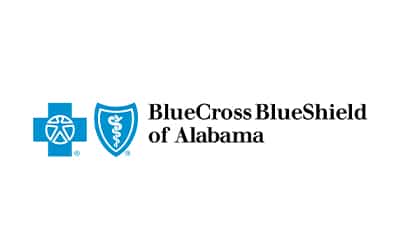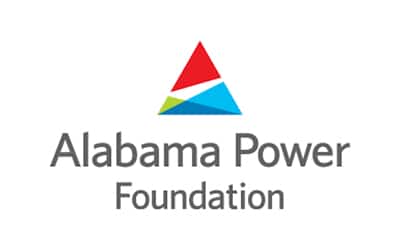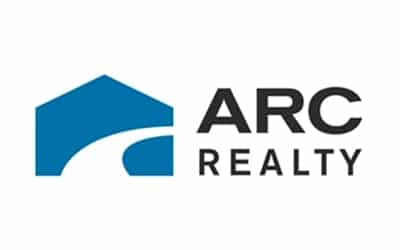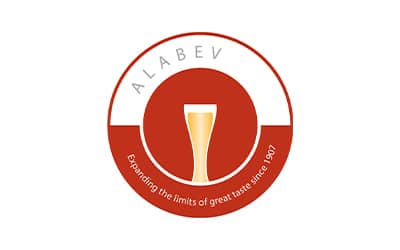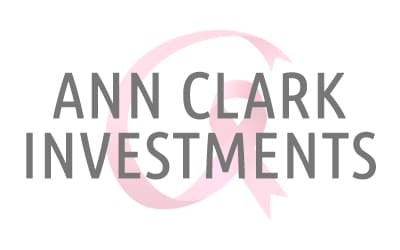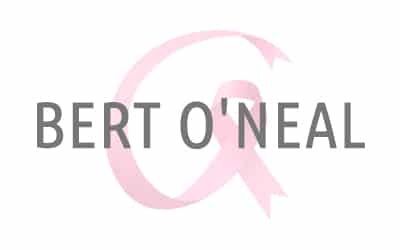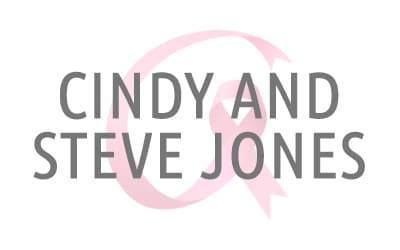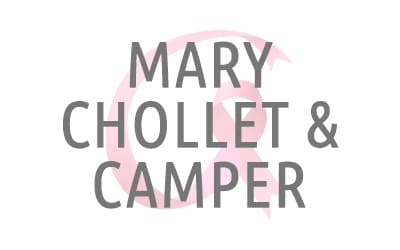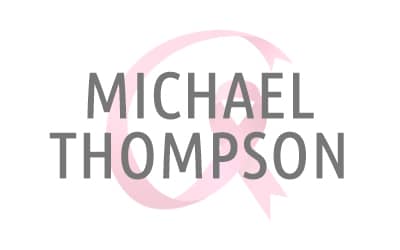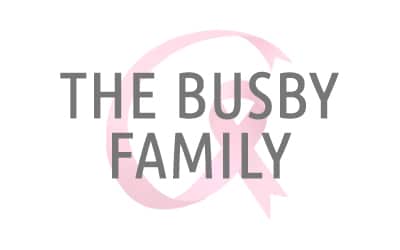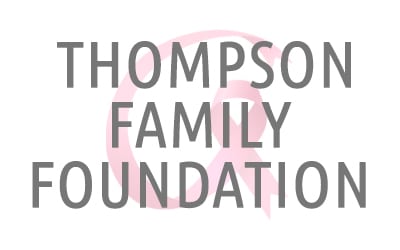 Media Sponsors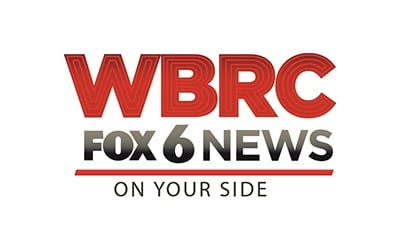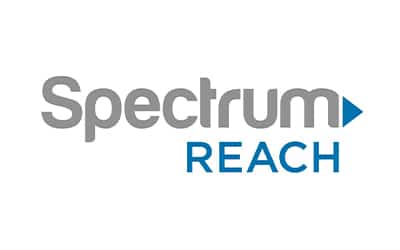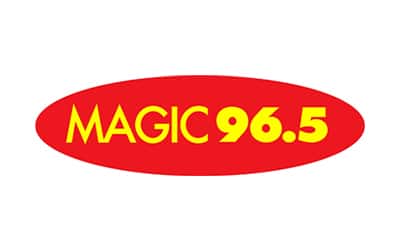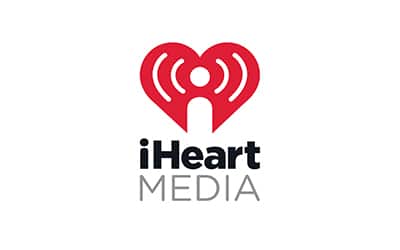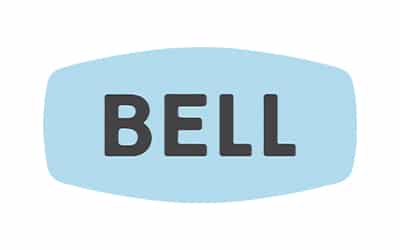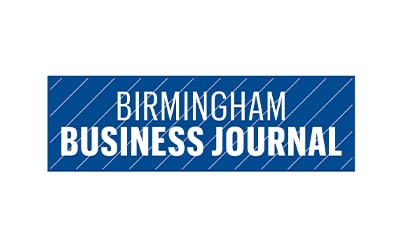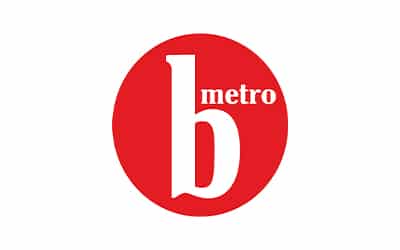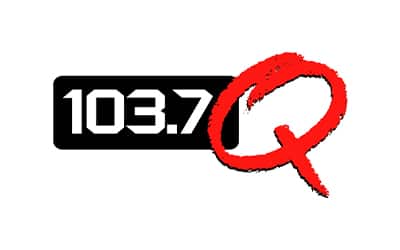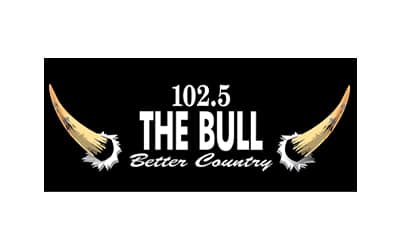 Breast cancer is the second most common cancer diagnosis in American women. One out of eight women, and one out of 1000 men, will be affected by this disease. Here are some resources for those who have been affected by breast cancer.