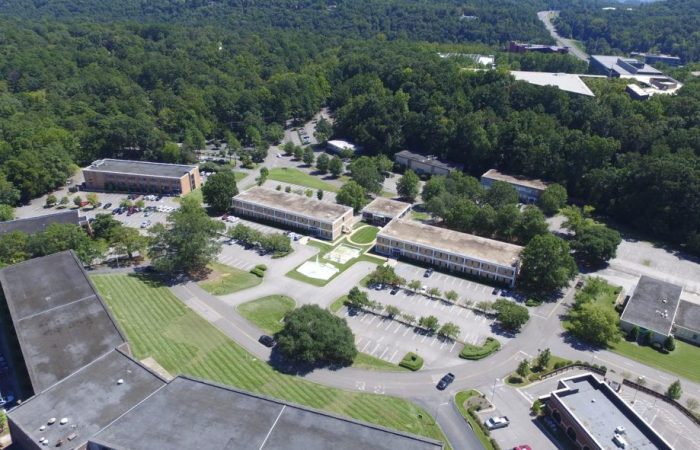 BCRFA announces staffing changes and relocation to support growing statewide impact
The Breast Cancer Research Foundation of Alabama (BCRFA) announced this month the hiring of Brandy Key as Events Coordinator. Elizabeth Davis' title has changed from Executive Director to President & CEO.
The staffing updates accompany a move to larger offices in Mountain Brook in September, strengthening the Foundation's efforts to increase investments outside the Birmingham area and grow its statewide impact. In August, the BCRFA also announced the expansion of its Medical Advisory Council to include representatives from additional institutes across the state.
"Since 2014, under Beth's leadership, the BCRFA's annual investment in breast cancer research across Alabama has increased by 150%," stated BCRFA Board Chair Laura Hinton. "As President and CEO, Beth will focus her attentions toward strengthening current relationships and cultivating new ones across Alabama."
"With the addition of Brandy and our new Medical Advisory Council members, the BCRFA is poised to make its largest and most geographically diverse investment in local breast cancer research ever," said Davis. "I am excited to see how this growth fuels advances in breast cancer detection, diagnostics, treatments, and ultimately saves lives."
Key joins the organization from the YWCA Central Alabama where she was a Victim Services Liaison. As Events Coordinator, she will spearhead the organization's fundraising and awareness events, drive new community partnerships, and coordinate volunteers.
"Like so many families, I have a personal connection to breast cancer," said Key. "I look forward to supporting the organization's growing impact on breast cancer research happening across the state."
A native of Oneonta, AL, Key holds a Bachelor of Arts in Psychology from Auburn University and a Bachelor of Science from Athens State University. She and her two children call Oneonta home.
The new 1,602-square-foot office is located in Mountain Brook at 15 Office Park Circle, Suite 140. The previous 600-square-foot office was a donated space located in the North Pavillion of UAB Hospital at 1802 Sixth Ave. S., in Birmingham.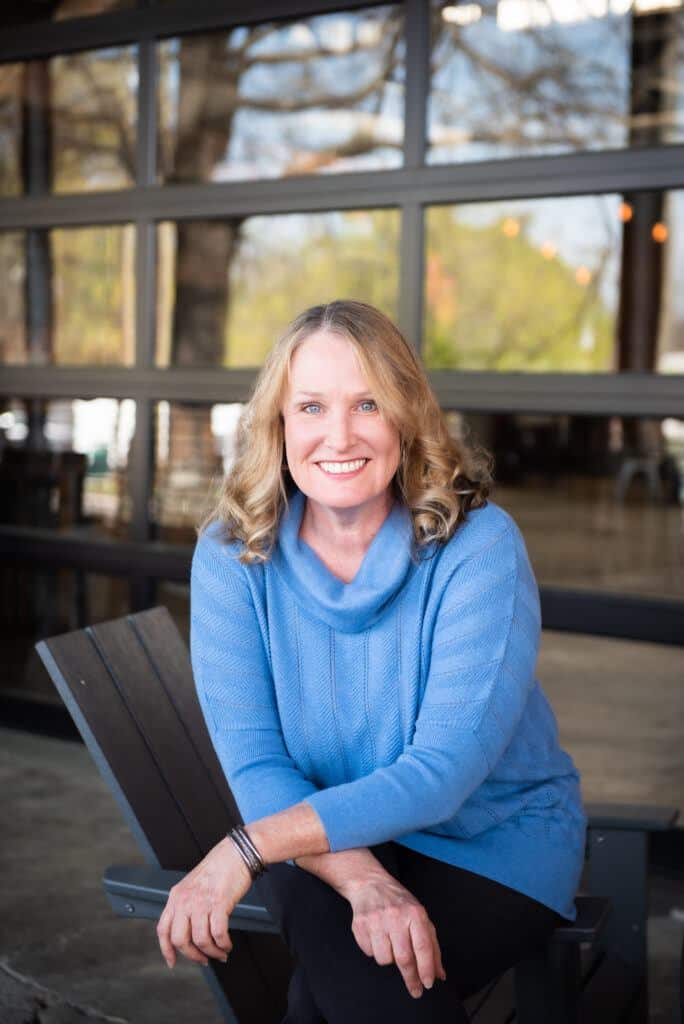 ---
About the Breast Cancer Research Foundation of Alabama
Founded in 1996, the Breast Cancer Research Foundation of Alabama (BCRFA) is a nonprofit organization whose mission is to find a cure for breast cancer by funding promising breast cancer research in Alabama and raising community awareness and funding for that research. BCRFA funds promote a comprehensive approach to battling breast cancer by fueling collaborative and innovative research to help diagnose, treat, prevent, and eradicate the disease. Thanks to generous community support, BCRFA's lifetime investment in life-saving research totals over $12 million. All funding stays in Alabama, but the impact is worldwide. Learn more about our mission and breakthroughs at www.bcrfa.org.