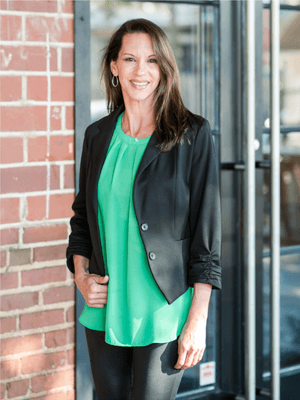 Brandy joined the Breast Cancer Research Foundation of Alabama (BCRFA) as the Event Coordinator in October 2022.  In this role, she spearheads the organization's fundraising and awareness events, drives new community partnerships, and coordinates volunteers.
Prior to joining the BCRFA, Brandy was the Victim Services Liaison at the YWCA Central Alabama, a non-profit organization dedicated to eliminating racism, empowering women, and promoting peace, justice, freedom, and dignity for all.
A native of Oneonta AL, Brandy holds a Bachelor of Arts in Psychology from Auburn University and a Bachelor of Science from Athens State University. She and her two children continue to call Oneonta home.