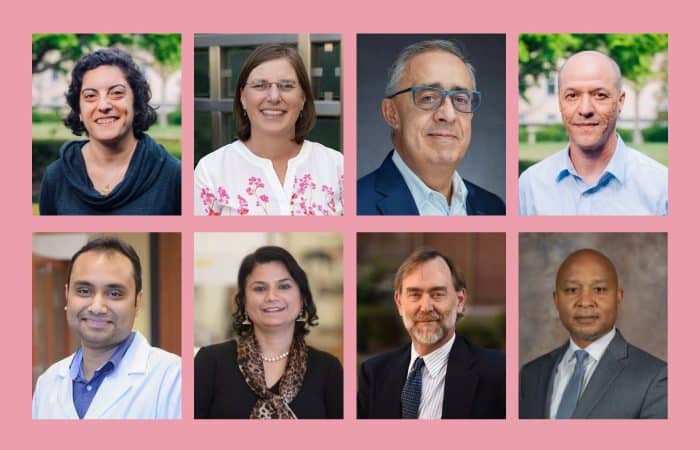 BCRFA expands, diversifies Medical Advisory Council
New members from across Alabama to help review, recruit local breast cancer research projects
The Breast Cancer Research Foundation of Alabama has expanded its Medical Advisory Council to enhance its efforts to fund the most promising breast cancer research across the state.
The council now consists of ten members with eight new members starting their term in August. The Medical Advisory Council has the critical job of reviewing funding requests received by the BCRFA from researchers across the state, ensuring that the science is sound and BCFRA investments have maximum impact.
"The Medical Advisory Council members are BCRFA's boots on the ground within the medical community," said Beth Davis, BCRFA President & CEO. "They are megaphones at their respective research institutes, spreading the word about our mission and encouraging investigators who are focusing on breast cancer to pursue BCRFA funding."
Davis said the expansion is part of an intentional shift to increase the organization's investments outside the Birmingham area. "Because the BCRFA is a statewide organization, it is important we have geographic diversity within our leadership and our grantees," explained Davis. "Of course, this doesn't mean we're abandoning our Birmingham roots. The BCRFA has a long and robust history of supporting research at the O'Neal Comprehensive Cancer Institute at the University of Alabama at Birmingham, and more recently at CerFlux and Southern Research, and that will not change."
"Thanks to community support, we now have the opportunity to fund more projects than ever before. Since our founding in 1996, the BCRFA has committed to investing in the highest quality research likely to eradicate breast cancer and save lives. Growing the Medical Advisory Council is just the next step to achieving that goal."
New Medical Advisory Council members include:
Rebecca J. Boohaker, Ph.D.
Southern Research (Birmingham, AL)
Associate Fellow, Oncology
Research Focus Area: Biochemical mechanisms that drive cancer initiation and progression. 
Sara Cooper, Ph.D.
HudsonAlpha Institute for Biotechnology (Huntsville, AL)
Faculty Investigator
Research Focus Area: Understanding mechanisms of cancer pathology, progression, and chemoresistance
Andres Forero-Torres, M.D.
Seagen (Bothell, WA)
Global Development Lead, Early-Stage Clinical Development
Inaugural holder of the O'Neal-Sokol BCRFA Endowed Chair at UAB
Research Focus Area: Breast cancer and hematology, specializing in translating lab successes to patient care via clinical trials
Omar Moukha-Chafiq, Ph.D.
Southern Research (Birmingham, AL)
Principal Scientist
Research Focus Area: Medicinal chemistry, small molecules organic synthesis and nucleoside analogs chemistry
Shreyas S. Rao, Ph.D.
University of Alabama (Tuscaloosa, AL)
Associate Professor, Department of Chemical and Biological Engineering
Research Focus Area: The role of microenvironment in cancer progression, therapeutic response, and resistance
Seema Singh, Ph.D.
Mitchell Cancer Institute, University of South Alabama (Mobile, AL)
Professor of Pathology; Professor of Oncologic Sciences; Head, Inflammation and Immunobiology Laboratory; Senior Member, Cancer Biology Program
Research Focus Area: The role of inflammatory signaling in cancer progression, angiogenesis and metastasis, cancer stem cells and cancer health disparities
Bruce F. Smith V.M.D., Ph.D.
Auburn University (Auburn, AL)
Director, Auburn University Research Initiative in Cancer
Professor of Pathobiology
Research Focus Area: Molecular biology, genetics, genetic approaches to therapy for cancer
Clayton Yates, Ph.D.
Tuskegee University (Tuskegee, AL)
Professor, Department of Biology and Center for Cancer Research; Director, Center for Biomedical Research
Research Focus Area: Cancer health disparities research, cell biology, molecular biology, and molecular pathology
The new members will join Barry P. Sleckman, M.D., PhD., Director of the O'Neal Comprehensive Cancer Center at UAB and Karim I. Budhwani, Ph.D., CEO and scientist with CerFlux.
"This group will be a tremendous asset for the BCRFA, and on behalf of the Board of Directors, I'm proud to welcome them," said Laura Hinton, BCRFA Board Chair. "I am confident they will strengthen the organization's twenty-five-year legacy of funding Alabama's most promising breast cancer research and saving lives."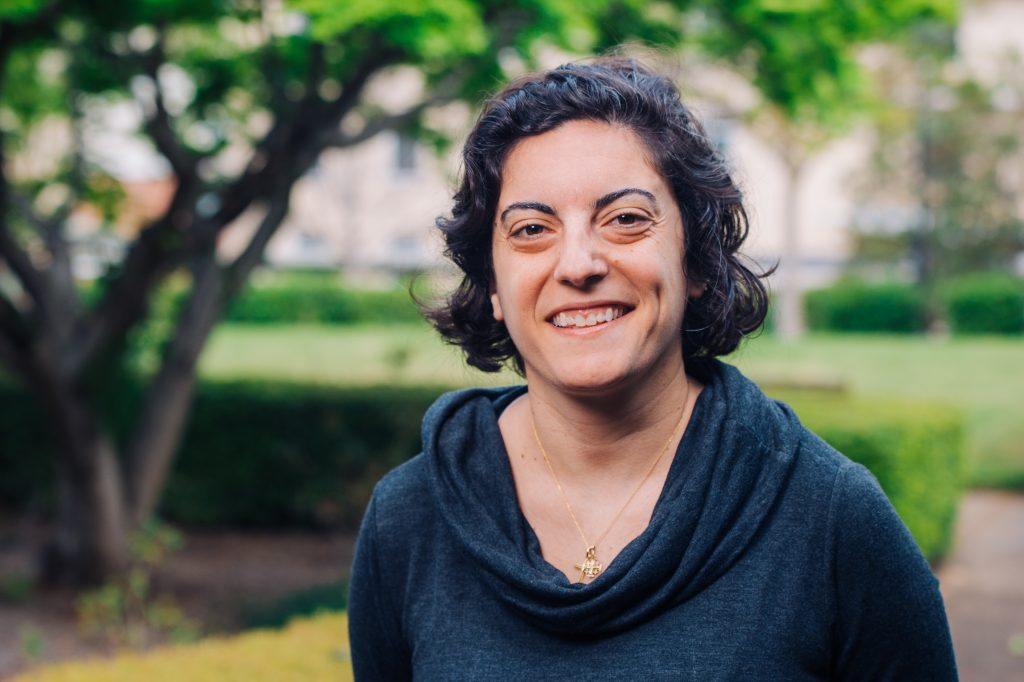 ---
About the Breast Cancer Research Foundation of Alabama
Founded in 1996, the Breast Cancer Research Foundation of Alabama (BCRFA) is a nonprofit organization whose mission is to find a cure for breast cancer by funding promising breast cancer research in Alabama and raising community awareness and funding for that research. BCRFA funds promote a comprehensive approach to battling breast cancer by fueling collaborative and innovative research to help diagnose, treat, prevent, and eradicate the disease. Thanks to generous community support, BCRFA's lifetime investment in life-saving research totals over $12 million. All funding stays in Alabama, but the impact is worldwide. Learn more about our mission and breakthroughs at www.bcrfa.org.