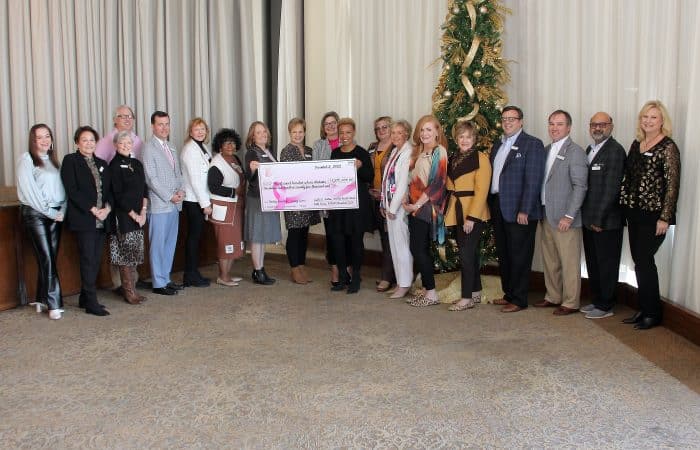 Three local leaders join BCRFA Board of Cirectors; veteran volunteer begins term as Chair.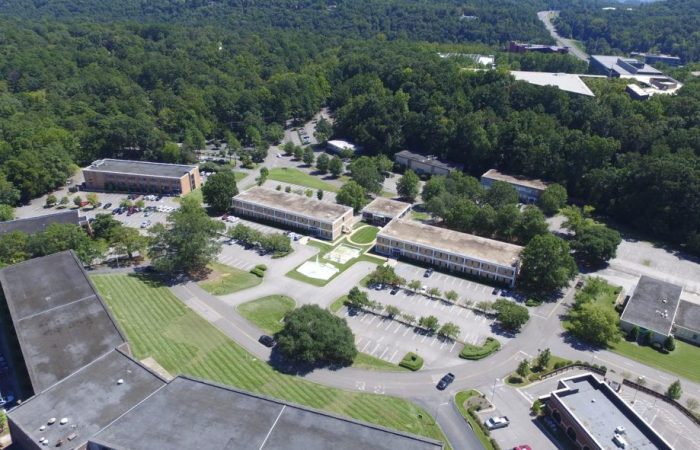 The Breast Cancer Research Foundation of Alabama relocated to a larger office in Mountain Brook last month, nearly tripling its space. The new location will provide space for a new hire, volunteers and future staff additions.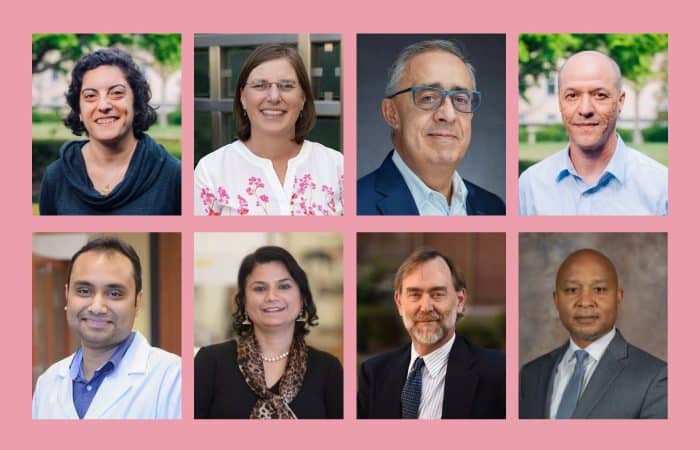 The Medical Advisory Council has the critical job of reviewing funding requests received by the BCRFA from researchers across the state, ensuring that the science is sound and BCFRA investments have maximum impact.