BREAST CANCER PREVENTION: 3 WAYS TO MAKE SURE YOU'RE LIVING YOUR HEALTHIEST LIFE
July 28, 2020
Let's talk prevention. Did you know that there are healthy habits that you can begin building now to lower your risk of breast cancer? Although there are some factors that are uncontrollable when it comes to a diagnosis – such as age or genetic characteristics – there are some that you can control.
So, what habits can you begin building to ensure you're living your healthiest life? Let's explore. 
Physical Fitness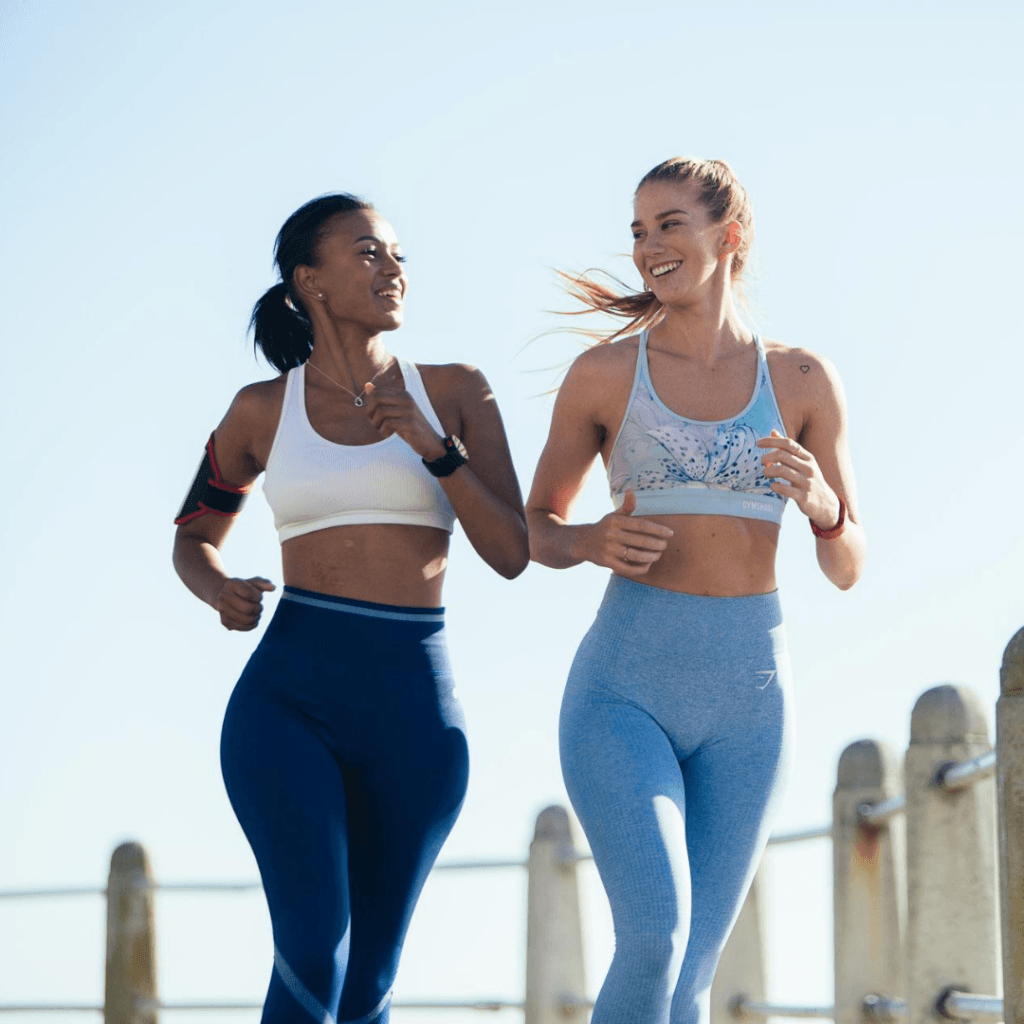 Getting active is a great habit to build, no matter your age. Not only can it improve your mood, combat fatigue and strengthen your body, it can also help you avoid a breast cancer diagnosis.
The American Cancer Society recommends "at least 150 to 300 minutes of moderate intensity or 75 to 150 minutes of vigorous intensity activity each week" to help combat the risk of breast cancer. So, whether that means swimming, biking, hiking, dancing or running, try to get active!
Looking for an easy way to kickstart this habit? Try signing up for our Pink Up the Pace Virtual Run! Throughout the month of October, you'll run, jog or walk to support local breast cancer research, competing for the fastest time or longest distance with other supporters. Keeping yourself healthy while supporting life-saving research – it's a win-win.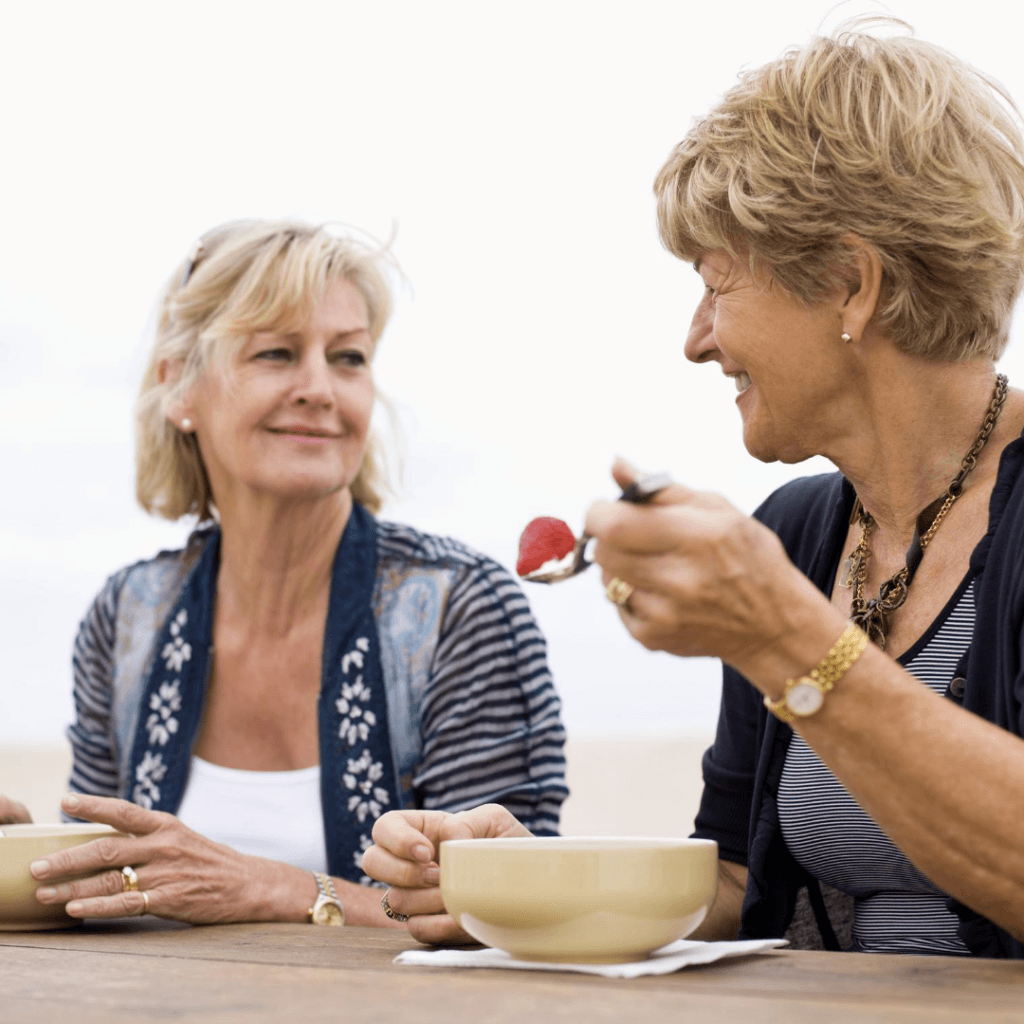 Healthy Diet
Although specific foods have not been proven to alter the risk of breast cancer, keeping an overall healthy diet has. Maintaining a balanced diet impacts the chances of being at a healthy weight – one of the key factors in reducing the risk of a diagnosis. It's important to step on the scale from time to time, ensuring that you're at a healthy weight for your height and age. 
Similarly, reducing alcohol intake can help limit the possibility of a diagnosis. Research has shown that women who have 2-3 alcoholic drinks per day have a roughly 20% higher risk of breast cancer compared to women who don't drink at all. Does this mean you need to cut out alcohol completely? Of course not! Instead, try transitioning to just one drink a day, or a few drinks per week. Nothing wrong with a little rosé on Wine Wednesday – as long as it's in moderation.
Birth Control & Hormone Replacement Therapies
While people take birth control and hormone replacement therapies for a variety of reasons, it's important to recognize their role in a potential breast cancer diagnosis. 
For birth control users, the risk is small, but not impossible – around 7% higher in relative risk for users compared to nonusers. For most women who are older (and therefore at higher risk) and have discontinued use of birth control years ago, the risk is mostly nonexistent. However, according to Harvard Medical School, those over age 40 who continue to depend on hormonal birth control may want to consider working with their doctor to find a non-hormonal option. 
The risks associated with hormone replacement therapies are slightly higher. According to the Mayo Clinic, extended hormone therapy for longer than 3-5 years may increase your risk of breast cancer. If this is the case for you – especially in regards to menopausal symptoms – it may be smart to talk with your doctor about non-hormonal therapies and medications. 
While it isn't possible to absolutely ensure you'll never receive a breast cancer diagnosis, it is within your power to make smart, healthy choices that can improve your chances. By prioritizing physical fitness, keeping an eye on your diet and being prudent about your birth control/hormone replacement options, you can take control of your health and minimize your risk of diagnosis. 
Looking for more resources like this? Visit our resource center, at the bottom of our Get Involved page.