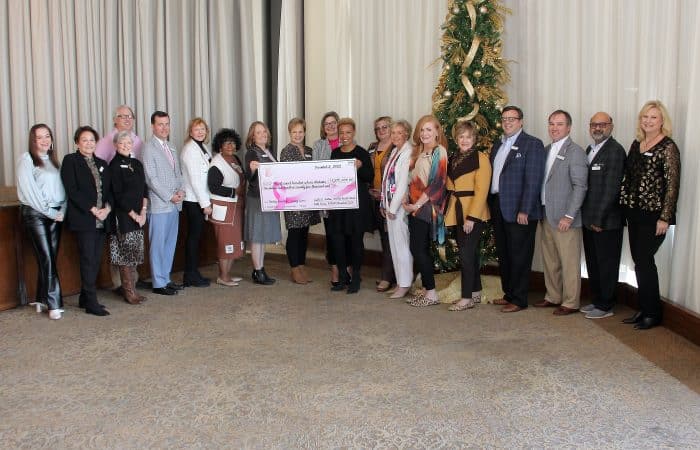 BCRFA Welcomes New Members To Board in 2023
The Breast Cancer Research Foundation of Alabama (BCRFA) today announced the addition of three community leaders and a new Chair for its 2023 Board of Directors.
New board members include: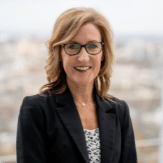 Hope B. Bosworth
Clinical Coordinator,
Women's Imaging at Grandview Health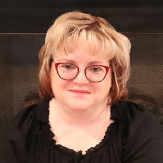 Denise Bryant
Retail Branch Administrator
Renasant Bank
Sri Karra
Chief Information Officer
Jefferson County Commission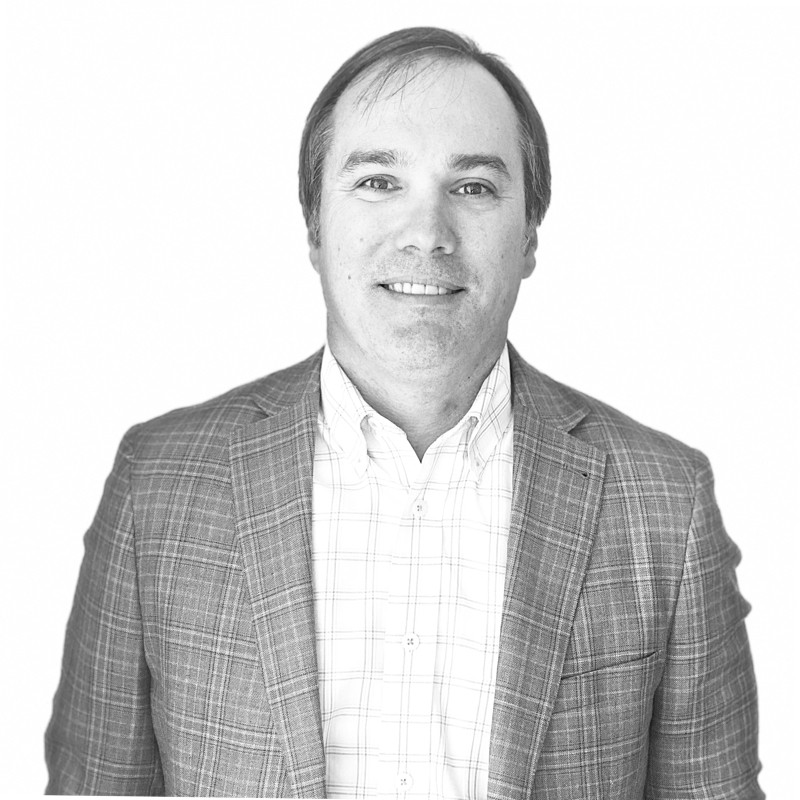 Brian Grainger, Partner at Horton, Lee & Burnett, will serve as Board Chair through 2023. Members of the Board of Directors are public advocates for the BCRFA, fueling its mission to find a cure for breast cancer by raising funds and awareness for promising local breast cancer research.
"On the heels of a pivotal year for the BCRFA, culminating with our largest investment in research ever, I am thrilled to keep the momentum going with the addition of these three remarkable volunteers," said President & CEO Beth Davis. "Their impressive backgrounds span from fundraising to breast health, uniquely positioning them to strengthen BCRFA's impact across the state in the months and years ahead. I am proud to welcome them to our leadership team."
---
About the Breast Cancer Research Foundation of Alabama
Founded in 1996, the Breast Cancer Research Foundation of Alabama (BCRFA) is a nonprofit organization whose mission is to find a cure for breast cancer by funding promising breast cancer research in Alabama and raising community awareness and funding for that research. BCRFA funds promote a comprehensive approach to battling breast cancer by fueling collaborative and innovative research to help diagnose, treat, prevent, and eradicate the disease. Thanks to generous community support, BCRFA's lifetime investment in life-saving research is nearly $14 million. All funding stays in Alabama, but the impact is worldwide. Learn more about our mission and breakthroughs at www.bcrfa.org.