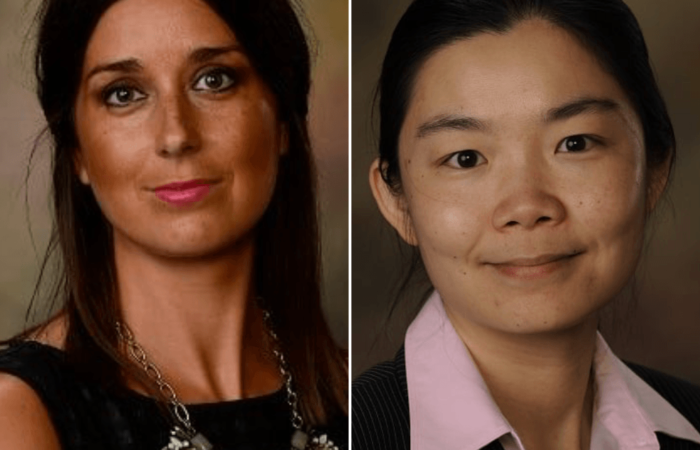 BCRFA Researchers Featured by Auburn University
Three projects funded by the Breast Cancer Research Foundation of Alabama in 2021 were featured by Auburn University on March 5. Nancy Merner, assistant professor in the Department of Pathobiology in the College of Veterinary Medicine, and Jingjing Qian, associate professor in the Department of Health Outcomes Research and Policy in the Harrison School of Pharmacy were spotlighted by the university, with the article including interviews with both researchers.
To read the article, click here.