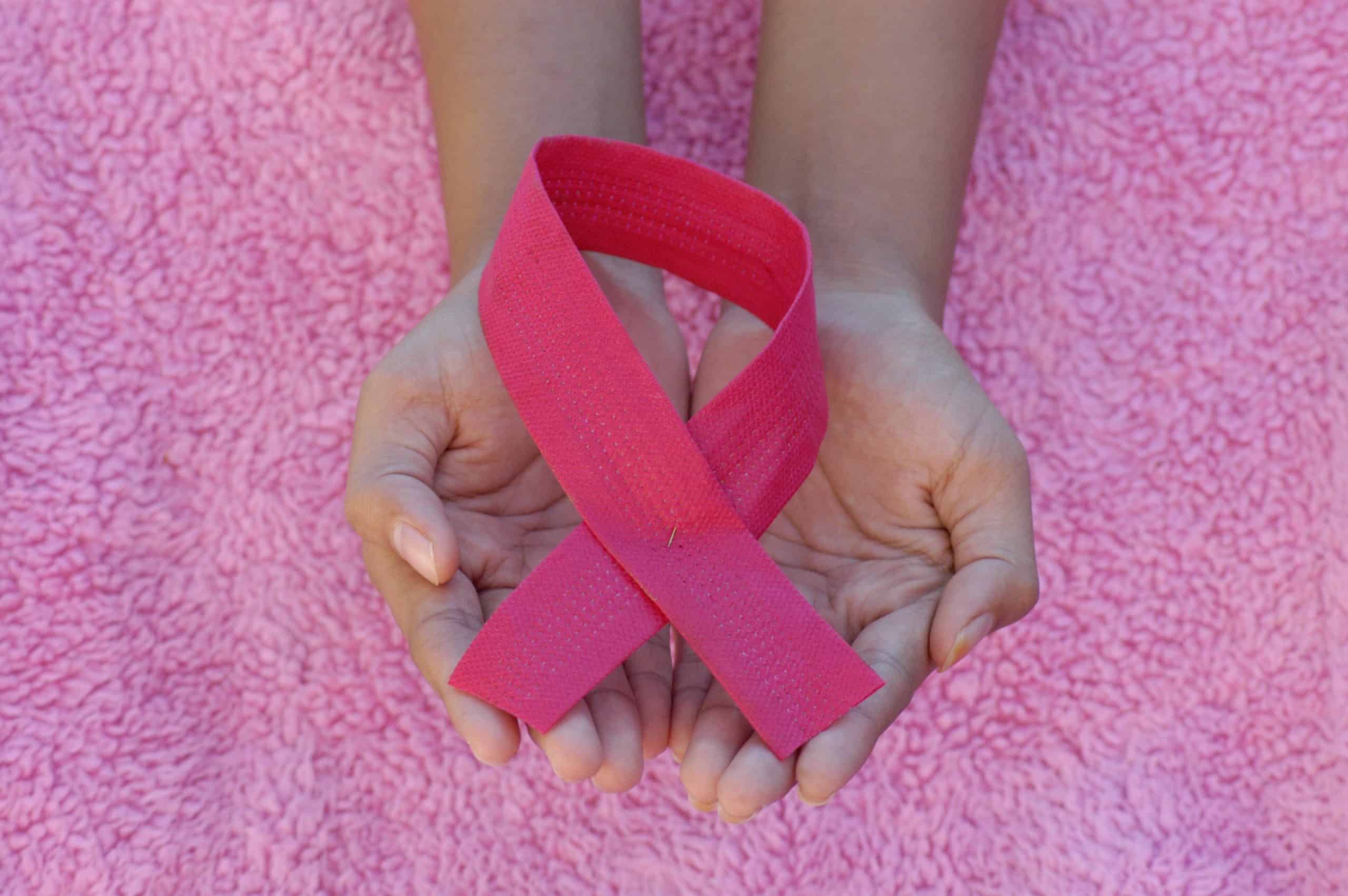 Breast Cancer Awareness Month Community Events
The Breast Cancer Research Foundation Of Alabama Is Partnering With Over Twenty Businesses Across The State To Raise Funds For Lifesaving Research
October is National Breast Cancer Awareness month and this year Alabama is going pink! The Breast Cancer Research Foundation (BCRFA) is partnering with over twenty businesses to support lifesaving, innovative research happening right here in Alabama.
Proceeds from the community events and promotions advance the most promising and innovative breast cancer research happening in Alabama. All funding stays in the state, but the impact is worldwide.
Individuals looking to join the fight against breast cancer and support breast cancer research can join in at one of the following 2021 Breast Cancer Awareness community events:
Revvin' 4 Research (Sept. 26; Pelham) – Join Heart of Dixie Harley-Davidson and the BCRFA for the 13th Annual Revvin' 4 Research Charity Motorcycle Ride. All proceeds benefit the BCRFA. Registration and info at revvin4research.com.
Calera Goes Pink (Oct. 1 -17; Calera) – Join the City of Calera as they go pink to support breast cancer research in Alabama throughout the month of October. This city-wide event includes the Calera High School vs. Wetumpka High School football game on Friday, October 15 and a golf tournament at Timberline Golf Club on Sunday, October 17. Details at caleragoespink.com.
CahabaQue (Oct. 2; Birmingham) – Join Cahaba Brewing Company and the BCRFA for BBQ, beer, and bragging rights at the 8th Annual CahabaQue BBQ cook-off. Guests will enjoy all-you-can-eat samples from each team's BBQ offerings, craft beer, and live music. Includes a kids' zone with activities for the little ones. All proceeds benefit the BCRFA. Tickets and info at cahabaque.com.
Disc Golf Goes Pink (Oct. 2; Calera) – Hit the links for Disc Golf Goes Pink presented by Ideal Insurance Agency, the inaugural disc golf tournament to fund breast cancer research in Alabama. Players will enjoy rounds on two courses—one in the morning, one in the afternoon — and a Player's Pack featuring an event disc, event t-shirt, specialty tumbler, and more. Registration and info at bcrfa.org.
J. McLaughlin Think Pink Sip & Shop (Oct. 7 – 8; Mountain Brook) – On October 7 and 8, J. McLaughlin will donate 15% of all sales from their location at The Summit to the BCRFA. Patrons will also enjoy complimentary sparkling water, Prosecco, and light bites while they shop.
brick & tin (Oct. 18 and all month; Downtown Birmingham and Mountain Brook) – Throughout October, brick & tin is donating 100% of proceeds from sales of pink macarons, pink cocktails, and b&t x BCRFA shirts sales. On Monday, October 18, 10% of all sales will go to the BCRFA.
Crossfit Chelsea Fight Like a Girl (Oct. 30; Chelsea) – On October 30, join CrossFit Chelsea for a Halloween-themed competition raising funds and awareness for the BCRFA. Learn more.
Pink Up The Pace 5K and Fun Run (Nov. 7; Mountain Brook and Online) – Lace up your sneakers to raise funds and awareness for local, life-saving breast cancer research at the 4th Annual Pink Up the Pace 5k and 1 Mile Fun Run presented by Benton Nissan of Hoover & Bessemer and Vulcan Materials Company. There will also be a virtual distance challenge all October long. Runners will enjoy live music, snacks and drinks, and kid-friendly activities after the race. All proceeds benefit the BCRFA. Registration and info at bcrfa.org/events/putp2021.
ARC Realty Blue Goes Pink (statewide) – ARC Realty will donate $25 for each new property listing in October while encouraging employees and agents to raise funds and awareness.
BDA Farm – BDA Farm is donating 10% of proceeds throughout October and every purchase includes a bracelet to show your support.
Bertolone's Classic Italian (Calera) – Throughout October, Bertolone's is donating $1 for every slice of strawberry cake sold. Patrons can also purchase a pink ribbon ($1) in honor or memory of a loved one to be displayed in the restaurant.
Kendra Scott Charity Pop-Up (Calera and Online) – Attendees of the Calera Goes Pink Disc Golf tournament on Oct. 17 will be able to shop a special Kendra Scott charity pop-up. 20% of the proceeds will go to the BCRFA. On Oct. 17 and 18, online customers can enter code GIVEBACK-AQNOU at check out and 20% of the purchase will benefit the BCRFA.
Fire Station Pink Ribbon Project (departments statewide) – Over twenty fire stations from Florence to Eufaula will sell specially designed Pink Ribbon Project t-shirts throughout October.
Renasant Bank – Renasant branches across Alabama are raising funds through community fundraisers. Renasant customers across the southeast can also donate to the campaign. Renasant Mortgage will also donate $50 per mortgage closed during October.
Standard Heating, Cooling & Plumbing (Birmingham area) – Throughout October,Standard Heating, Cooling & Plumbing will donate $5 per service ticket to the BCRFA.
Stokes Automotive (Clanton) – Stokes Automotive will donate $100 for every new car sold during October.
Tameron Automotive Group (Hoover and Gadsden) Tameron Automotive Group will donate $100 in support of breast cancer research for every new car sold at Tameron Honda and Tameron Hyundai.
Other ways to get involved include making a gift, volunteering, or hosting a fundraiser.