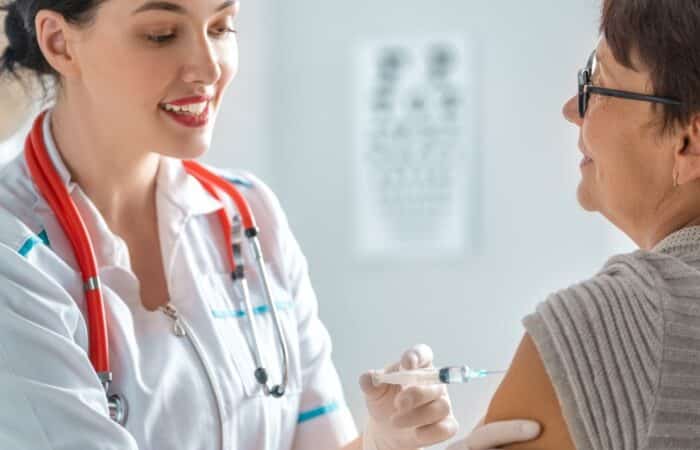 COVID Vaccine Reaction Can Mimic Breast Cancer Symptoms, But Don't Panic
In a new article from U.S. News & World Report, the relationship between breast cancer symptoms and the COVID-19 vaccine is explored. While lymph node swelling in the armpit is common for many patients receiving the vaccine, some are mistaking it for breast cancer symptoms, as well as receiving confusing mammogram results.
Learn why doctors are telling patients not to panic in the full article.