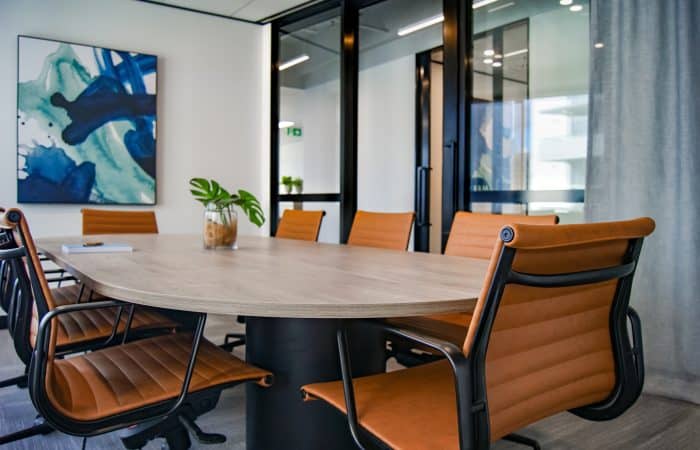 BCRFA Welcomes New Members to Board and Medical Advisory Council
The Breast Cancer Research Foundation of Alabama (BCRFA) is proud to announce the addition of four community leaders to its 2022 Board of Directors and a new researcher to its Medical Advisory Council.
New board members include: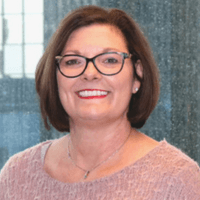 Celya L. Caston
Executive Assistant, Land and Water for Tomorrow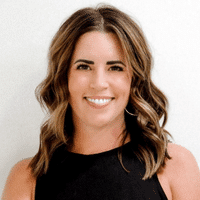 Fran Chaiprakob
Master Stylist, Fringe SoHo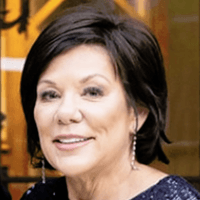 Ginger Dyson Milam
CEO/Owner, Dyson Conveyor Maintenance, Inc.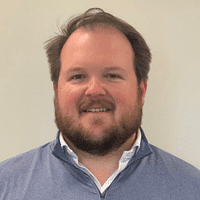 George C. Thompson, Jr.
President, Pinnacle Imports.
Laura Hinton, Financial Advisor with RFG Advisory, will serve as Board President through 2022. The Board of Directors are public advocates for the BCRFA, fueling its mission to find a cure for breast cancer by raising funds and awareness for promising local breast cancer research.

Karim Budhwani, PhD, the newest member of the BCRFA Medical Advisory Council, is the co-founder and CEO of CerFlux, Inc., a Birmingham-based company working to create a personalized medicine approach to cancer treatment that allows patients to live better lives. The Medical Advisory Council has the critical job of reviewing funding requests from researchers across the state, ensuring that their science is sound and the BCRFA's investments have maximum impact.
"The BCRFA is accelerating lifesaving breast cancer research right here in Alabama, but we can't do it without the support of strong community leaders, including these extraordinary new volunteers," said Beth Bradner Davis, BCRFA Executive Director. "I am proud to welcome them to our team and look forward to another successful year of funding research and saving lives."