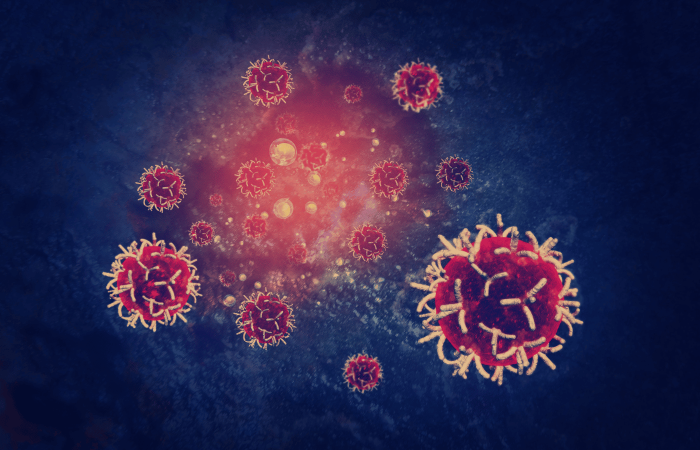 BCRFA-funded cancer site tops 1 million visits by cancer experts
UALCAN, a cancer analysis web portal at the University of Alabama at Birmingham serves cancer clinicians and researchers across the world in their search for cancer biomarkers, therapeutic target discovery and precision treatments to help patients.
In 2017, the BCRFA provided funds to help purchase and input some of the resources from which the site pulls. As of December 2022, the UALCAN data-mining platform has had more than 1,080,000 page views from more than 100 countries.
"Easy-to-use, web-based/standalone tools enable cancer researchers and clinicians to access large-scale 'Omic' data and perform multilevel analyses," said Sooryanarayana Varambally, Ph.D., professor in the UAB Department of Pathology, Division of Molecular and Cellular Pathology and director of Translational Oncologic Pathology Research.
Omics refers to the universal detection of different biochemical classes in cells, including genes/genomics, messenger RNA/transcriptomics, proteins/proteomics and metabolites/metabolomics. This is a massive task because humans have more than 35 trillion cells and trillions of molecules
Read more about this exciting milestone for the cancer research world via UAB News here.