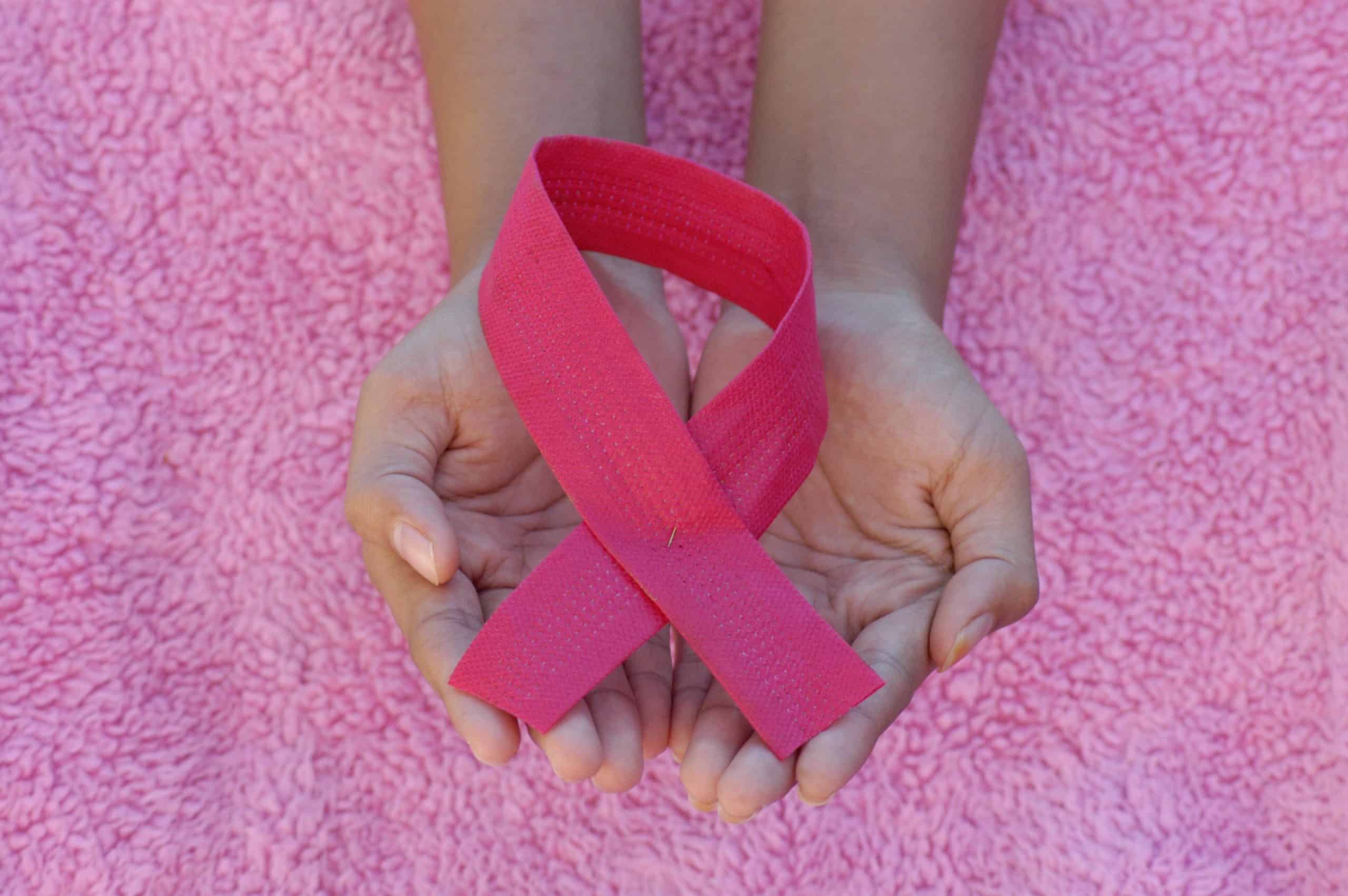 Breast Cancer Awareness Month Community Events
The Breast Cancer Research Foundation Of Alabama Is Partnering With Over 25 Businesses and Organizations Across The State To Raise Funds For Lifesaving Research
October is National Breast Cancer Awareness month and Alabama is going pink! The Breast Cancer Research Foundation (BCRFA) is partnering with over 25 businesses to support lifesaving, innovative research happening right here in Alabama.
Proceeds from the community events and promotions fuel the most promising and innovative breast cancer research happening in Alabama. All funding stays in the state, but the impact is worldwide.
If you're looking to join the fight against breast cancer, join us at one of these 2022 Breast Cancer Awareness Month community events:
Can't find something near you? You can always support the BCRFA with a donation, purchase the Breast Cancer Research license plate, snag some pink apparel at the BCRFA shop, or host your own fundraiser.