ALABAMA'S BREAST CANCER RESEARCH TAG
Funds Research & Saves Lives
Want to support research while letting your community know that you're passionate about the fight against breast cancer? The Breast Cancer Research Foundation of Alabama's "Breast Cancer Research" specialty license plate is perfect for you.
Available for cars, trucks, motorcycles and boats, this tag is a great way to raise funds and awareness for breast cancer research in our state – 100% of funds received go to local research!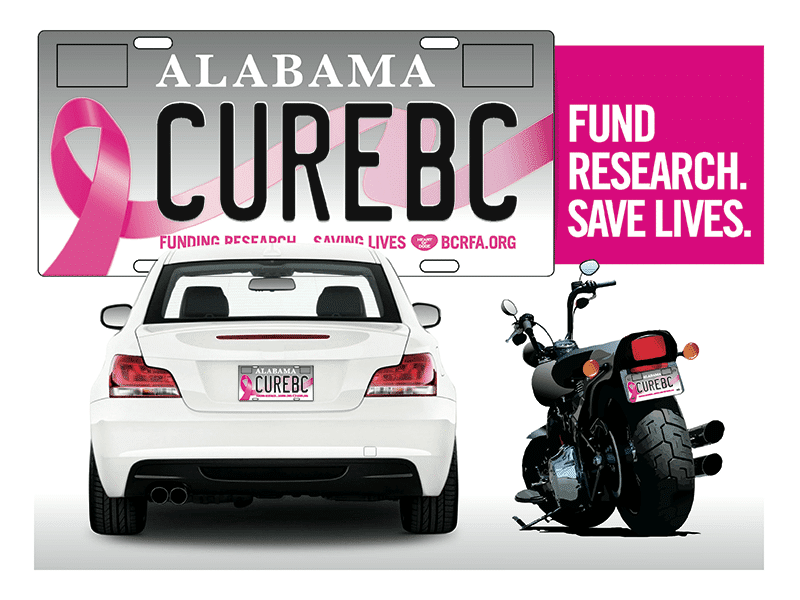 How To Get Your Specialty Tag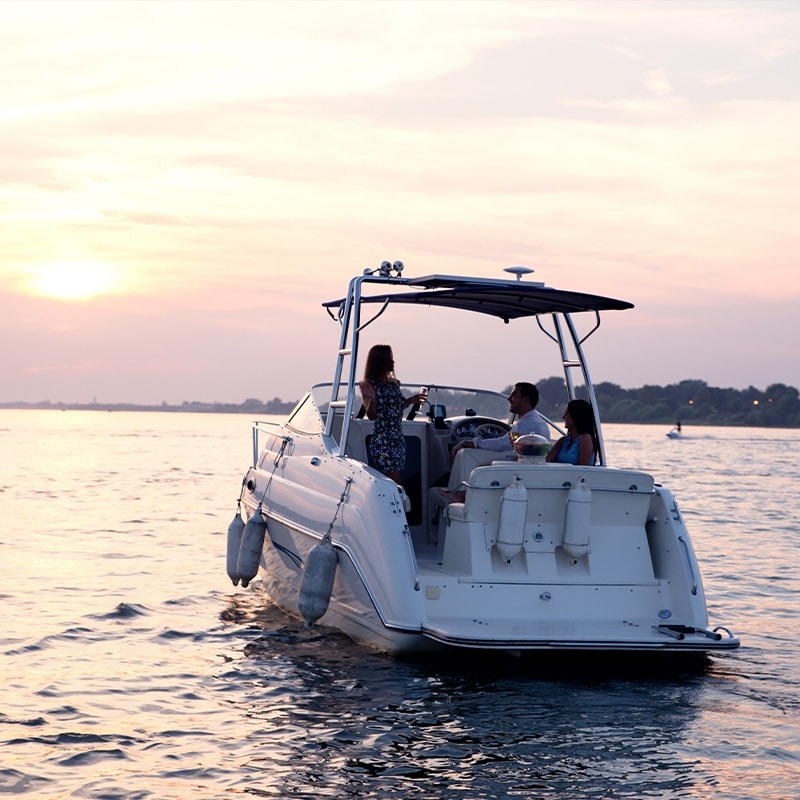 NEW! BREAST CANCER RESEARCH TAG NOW AVAILABLE FOR YOUR MOTORIZED VESSELS
Specialty boat registrations can be purchased through your local probate judge or licence commissioner at your DMV office. Specialty decals cost an additional $50, with $30 funding breast cancer research in Alabama, $20 funding Alabama State Parks and $10 for state fees.